Remove your old carpet & pad. Replace with a new In-Stock Refined 25 oz carpet and 6lb pad, materials & installation for $1:89 a Square Foot. Perfect for an apartment, investment home, or your home.
Upgrade to an In-Stock Tempt 42oz lush carpet with an 8lb moisture barrier pad for $0.40 more per Square Foot. Ideal for any home. Prices subject to change without notice.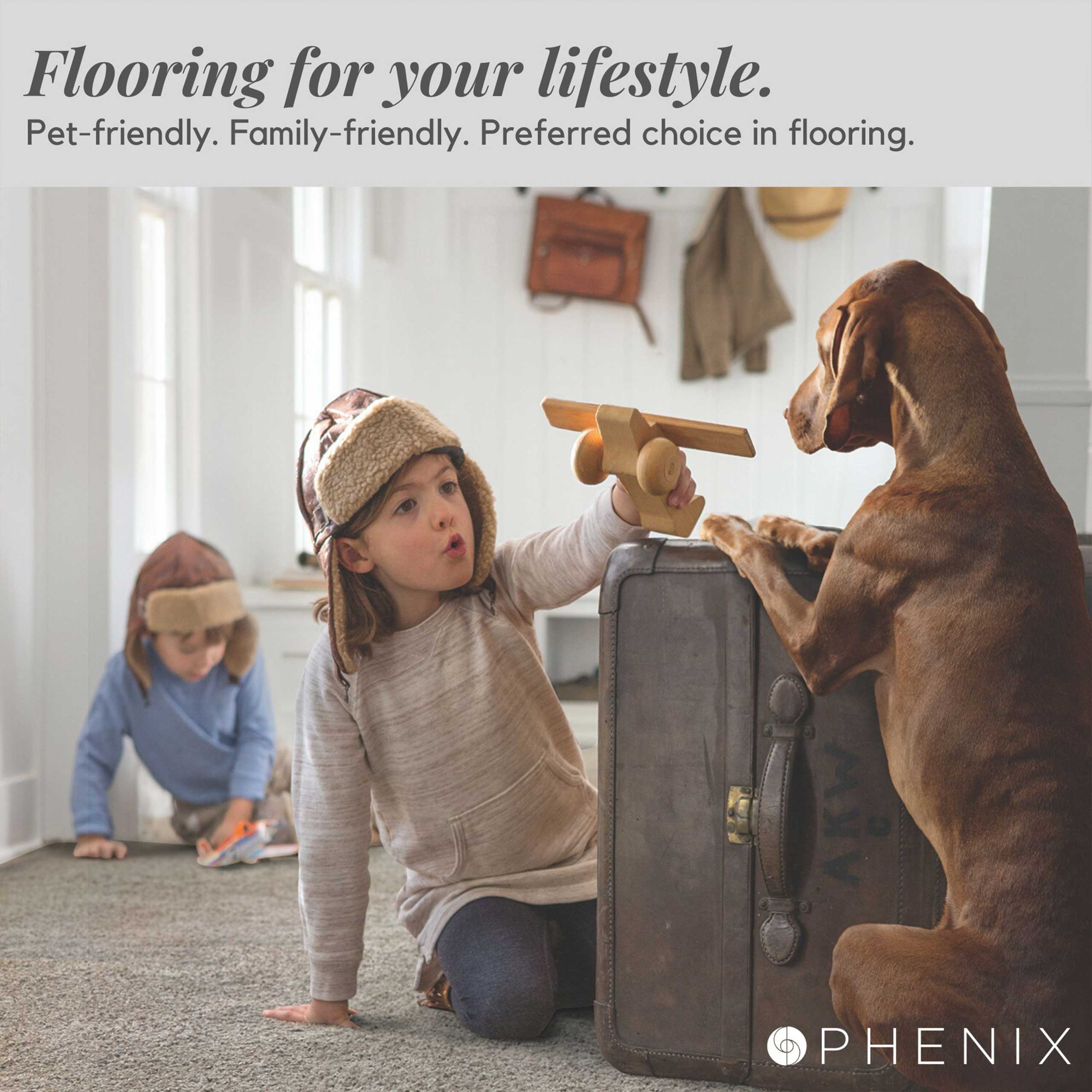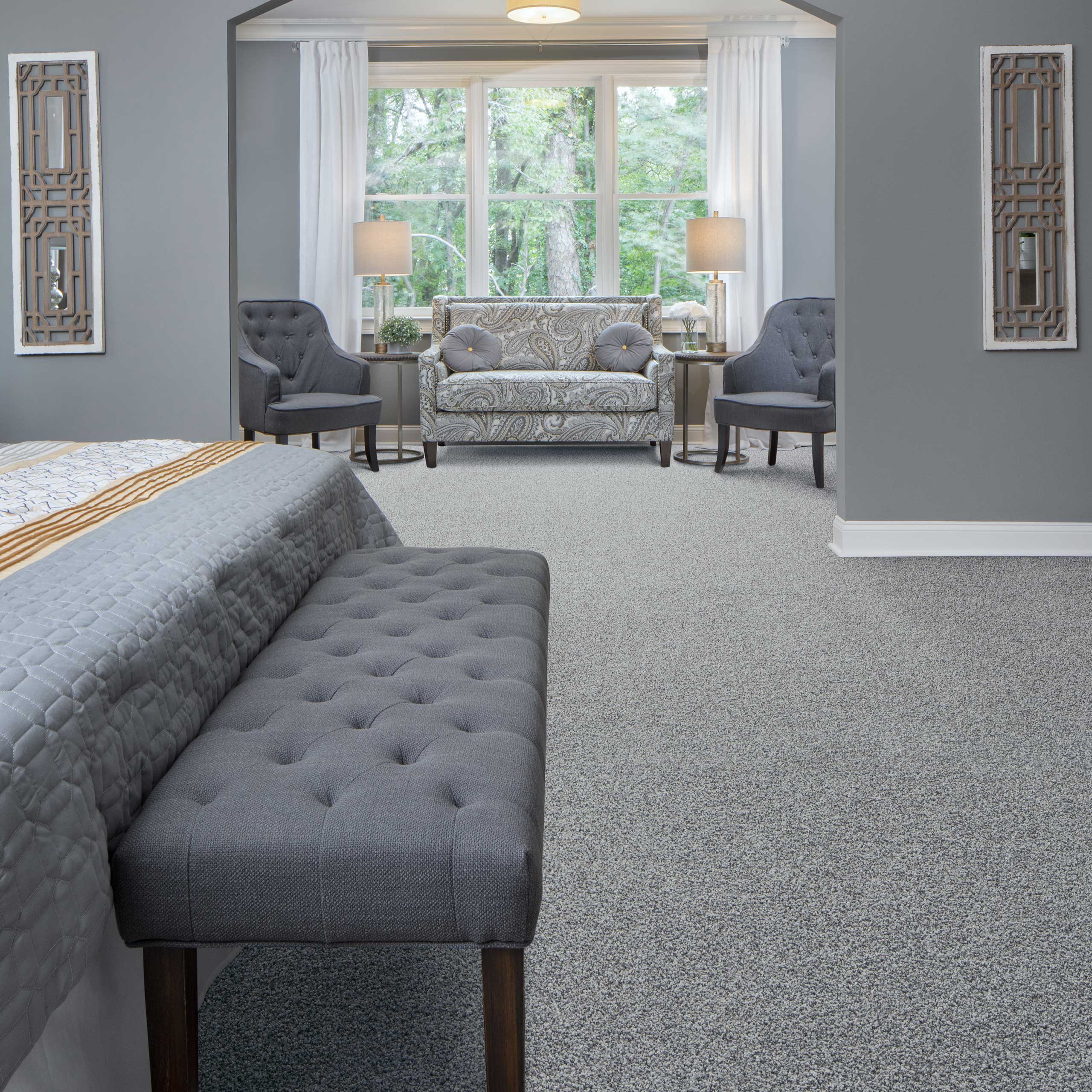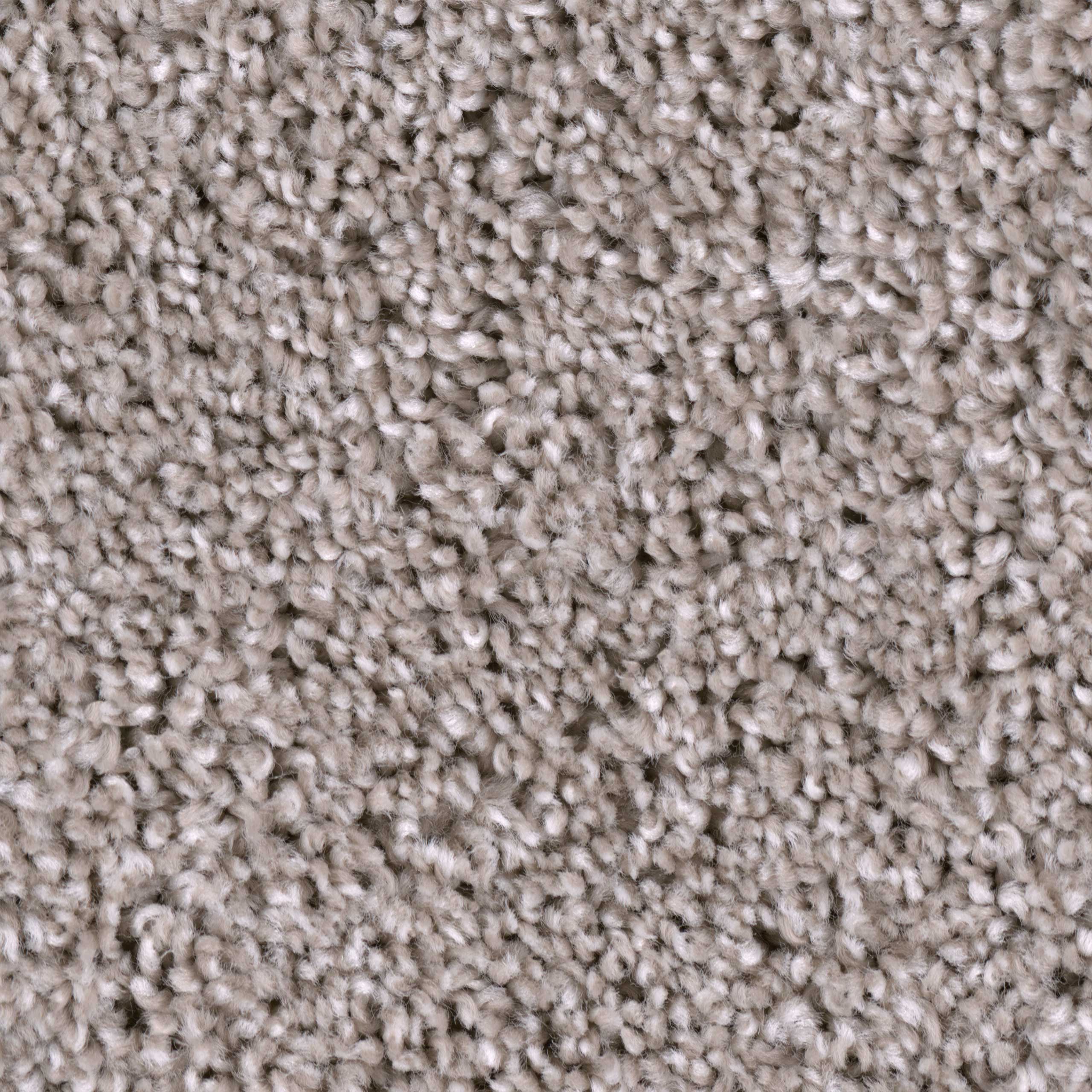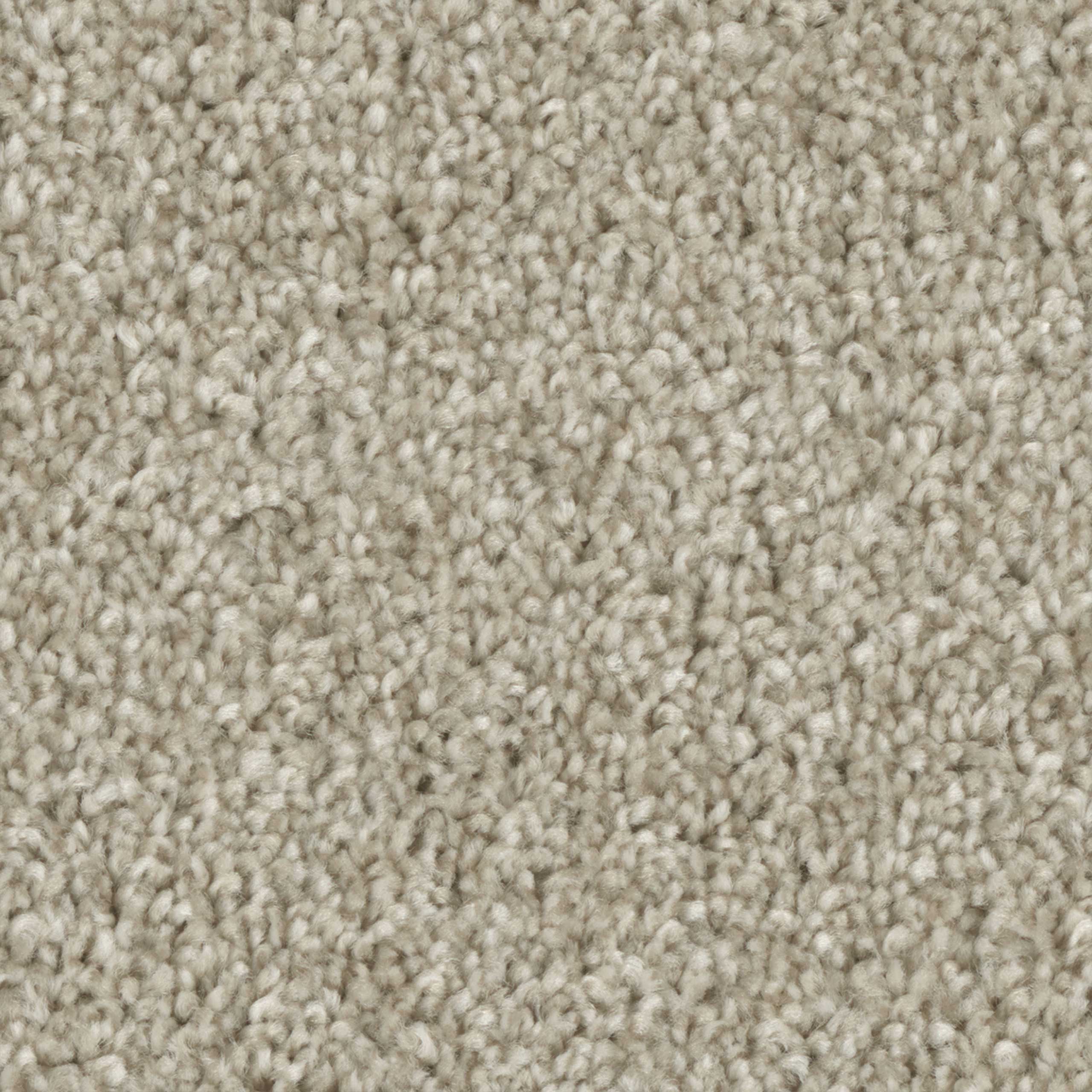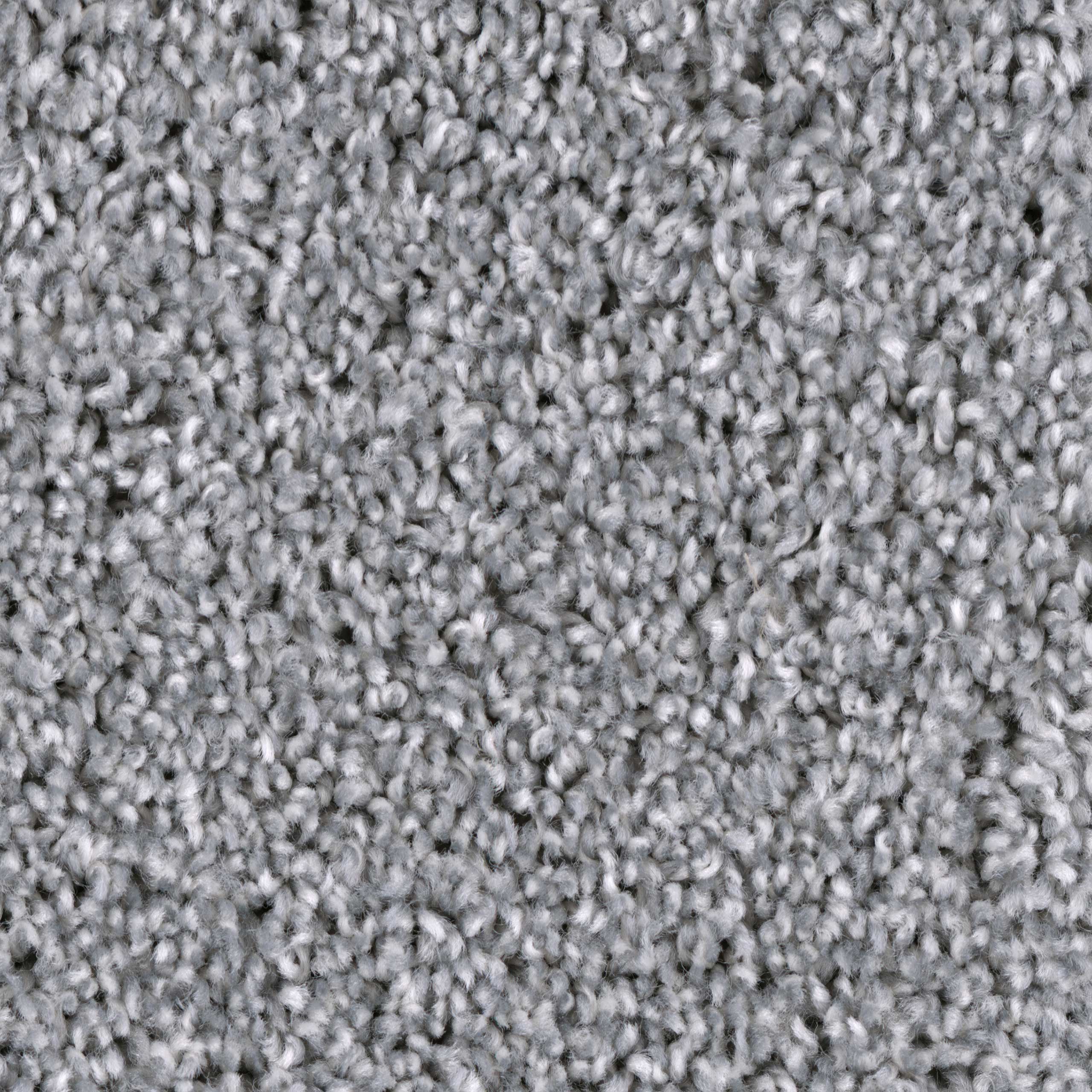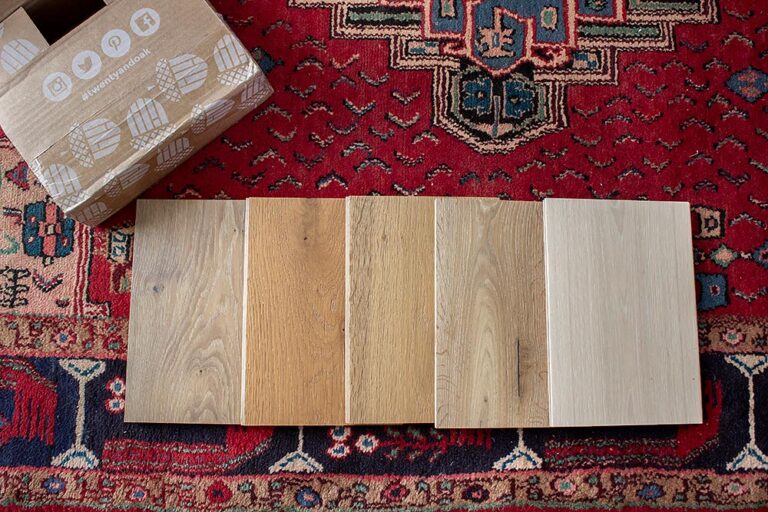 Call us for our sample home delivery program which allows you to see and feel your sample within 48 hours.
A wide range of products to suit your budget and needs.
Luxury Vinyl Plank Flooring