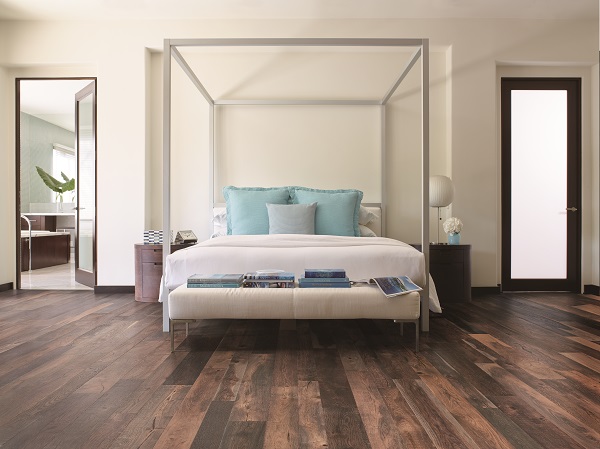 Are you confused about where to buy hardwood flooring services near Alpharetta, Cumming, Roswell, Johns Creek, Marietta, Kennesaw, or Milton, GA? We offer reliable and cheap hardwood flooring services. Our hardwood floor services bring natural beauty and lasting durability. Never before has there been such a wide range of Species, Styles, Colors, Finishes, Textures, & Grades.
We offer many types of:
Solid Wood Flooring
Species:  We have many domestic and exotic hardwoods including Oak, Maple, Pine, Ash, Pine, Hickory & Brazilian Cherry.
Styles:  Choose from Prefinished Hardwoods or Site Finished to your style.
Colors:  Clear, Factory Finished, Traditional & Custom Staining. 
Finishes: Matt, Semi-Gloss, High Gloss.  Oil Based or Water Based.
Textures:  We have anything from Rustic, to Hard-Scraped or Distressed Look.
Grades:  From the most economical $2 per Square Foot or less, to $10 per Square Foot and Above.
A wide range of products to suit your budget and needs.
A wide range of hardwood flooring products to suit your budget and needs.
Luxury Vinyl Plank Flooring