BEC Commercial Flooring in Marietta GA, for the Multi-Family & Restoration Sector
Apartment & Condominium Communities.
We have in-stock carpet and sheet vinyl that is perfect for tenant turnovers.
We have a wide selection of carpet tiles and rolled products for the office environment. Our commercial flooring contractors are experts in commercial flooring services, including commercial laminate flooring, commercial vinyl plank flooring, and commercial wood flooring.
If your flooring has been water-damaged, we will work with your Restoration Contractor or Insurance Company. We can find a floor comparable in quality and price to your existing so that you do not pay anything extra. We will also check the subfloor and surrounding areas for moisture or defects. Count on us for everything flooring commercial.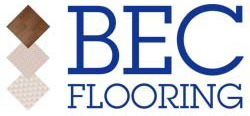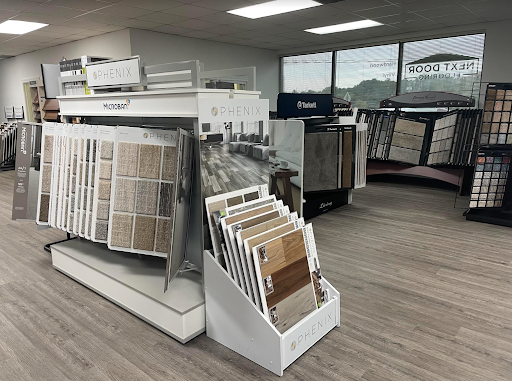 Quality Flooring to Fit Any Budget.