House of beautiful floors
If your dreams are of carpets, hardwood floors, or luxury vinyl plank floors for your space and you haven't found the flooring you're looking for on our website, let us help you find it.
We believce wholeheartedly that you should only select and purchase flooring from a reputable Company with an excellent reputation. We work hard so that Next Door Flooring remains synonymous with exceptional customer service.
Explore our extensive selection
Carpeting adds warmth and comfort to your home by increasing the sound absorption and insulation, ensuring your floor is warm in winter and cool in summer. That's why we offer the softest, most family-friendly and pet-friendly carpets ever. Our carpet stands up to high-traffic wear and resists life's spills and stains like never before. With so many colors and textures to choose from, there's no reason to put off buying new carpet. With Next Door Flooring, div. of Next Door Flooring, you're sure to find carpeting that suits both your lifestyle and your budget.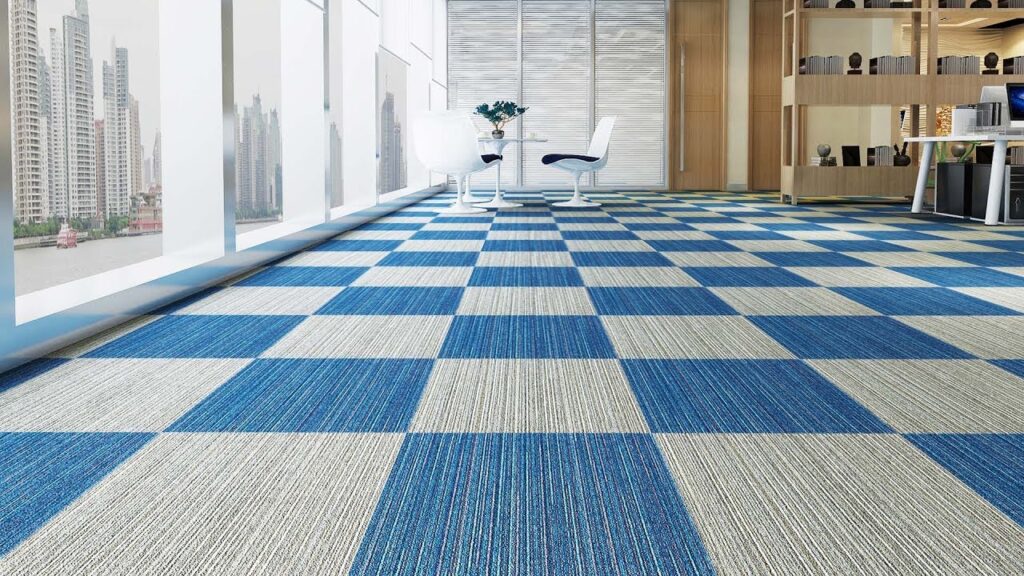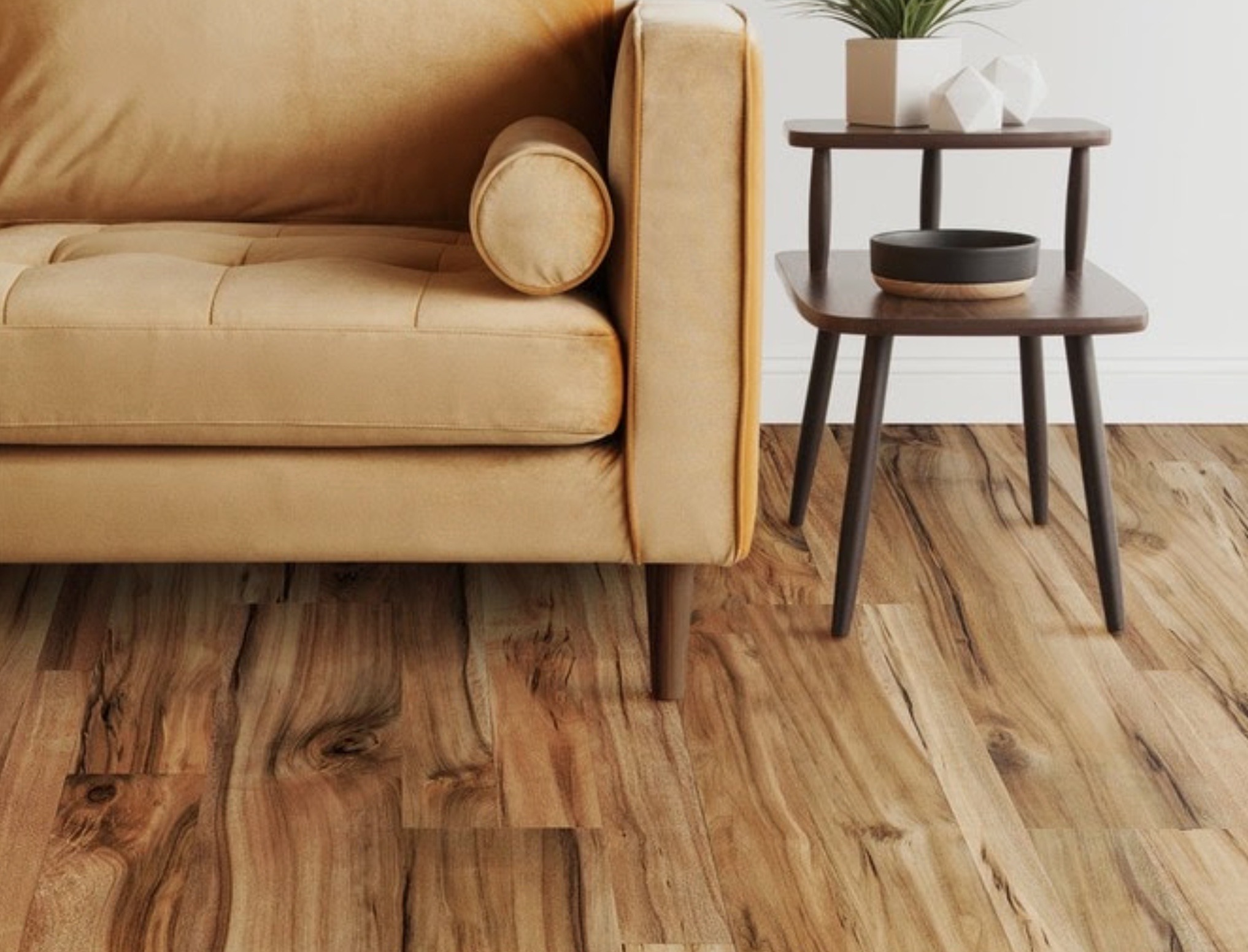 With its natural beauty and lasting durability, hardwood floors are perfect combination of style and strength. Never before has there been such a wide variety of colors, textures, styles and species.
We offer many types of:
Solid Wood Flooring
A solid plank of wood from the finest domestic and exotic species.
Engineered Hardwood Flooring
Designed to resist expansion and contraction without sacrificing the look of a real hardwood.
Our selections of laminate flooring, available in hardwood and stone looks, adds sophistication and style to your home for less. Laminate wood flooring is easy to clean, and easy to maintain, making it a great choice for the way you live—and for your budget. Even better, laminate is an environmentally friendly flooring option, often made with recycled materials. Laminate floors are exceptionally durable and resistant to both staining and fading, providing worry-free assurance that the floor you love won't lose its looks.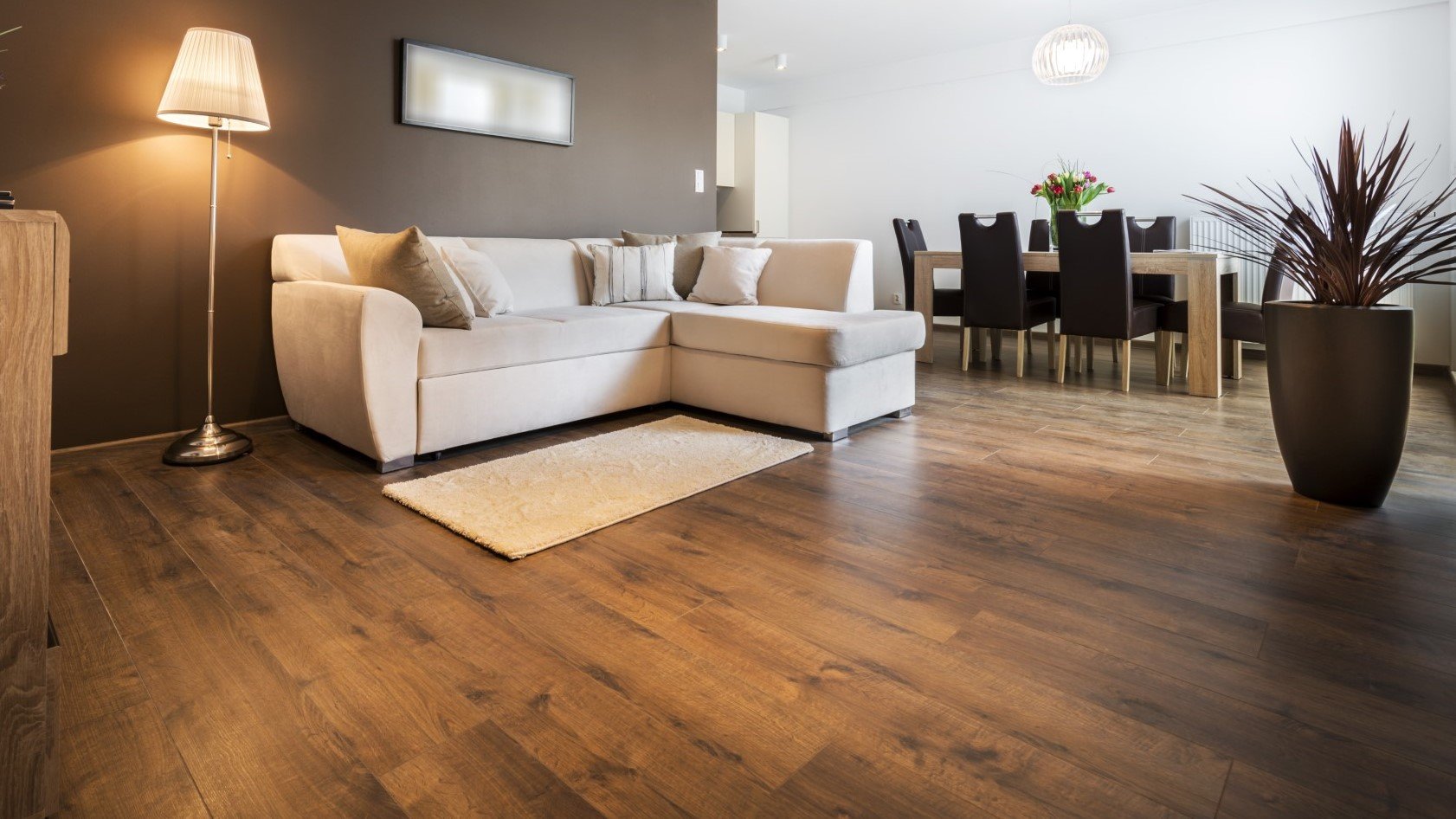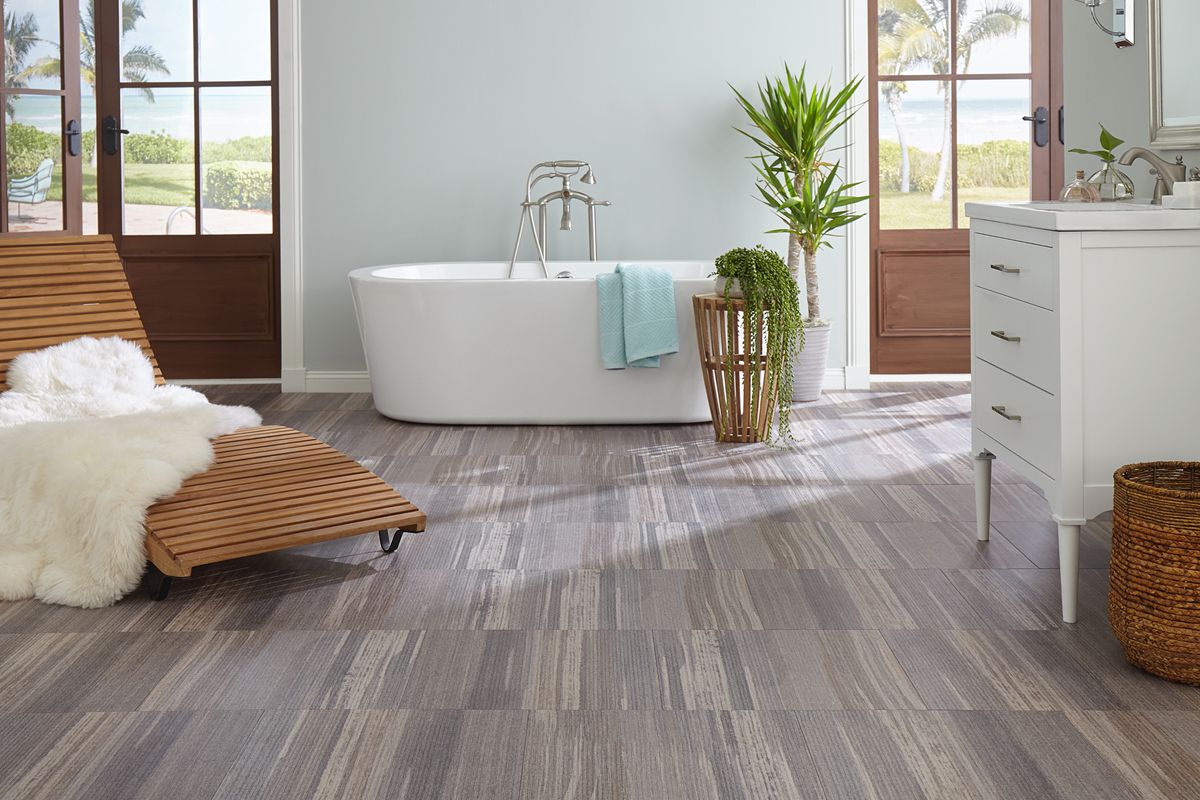 Today's luxury vinyl features some of the most innovative, versatile, and high-performing flooring available. Premium vinyl flooring offers the richness and texture of more expensive natural materials, such as hardwood, ceramic tile, and stone, without maxing out your budget. Offered in tile, plank, and sheet formats, vinyl flooring boasts realistic visuals, easy installation, and a high level of comfort. Luxury vinyl is strong but soft underfoot, maintaining a comfortable temperature in all seasons. Vinyl is waterproof and easy to clean, which makes it perfect for kitchens or other high-traffic areas such as a living room or den.
LVP is 100% water resistant, ideal for any environment where the floor could be exposed to water – Durable and does not scratch easily, – Maintenance, Sweep Vacuum or light mop – Visual, Can look like any product you are interested in – Affordable, Typically Costs less than hardwood Flooring – Modern, Used by most new home builders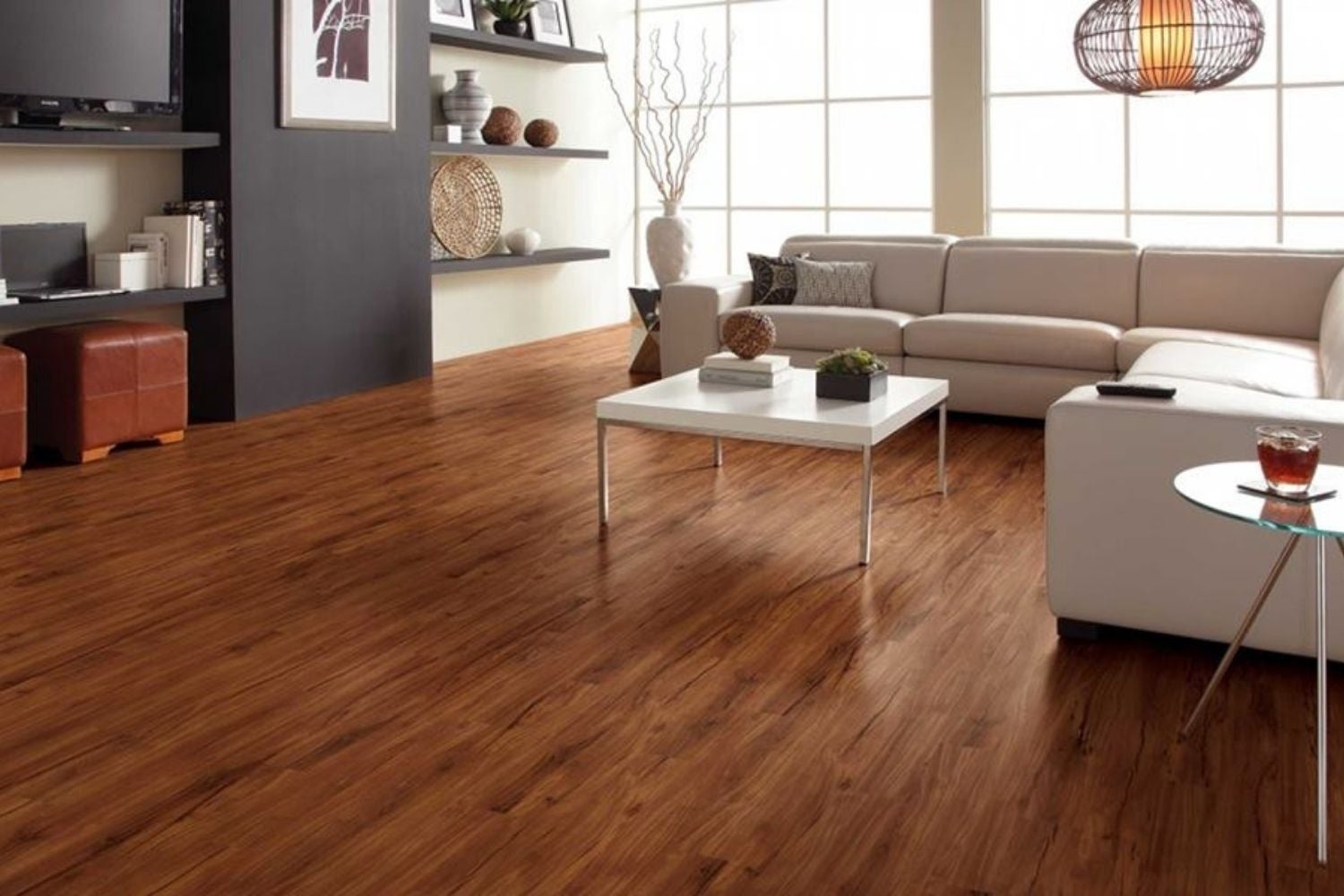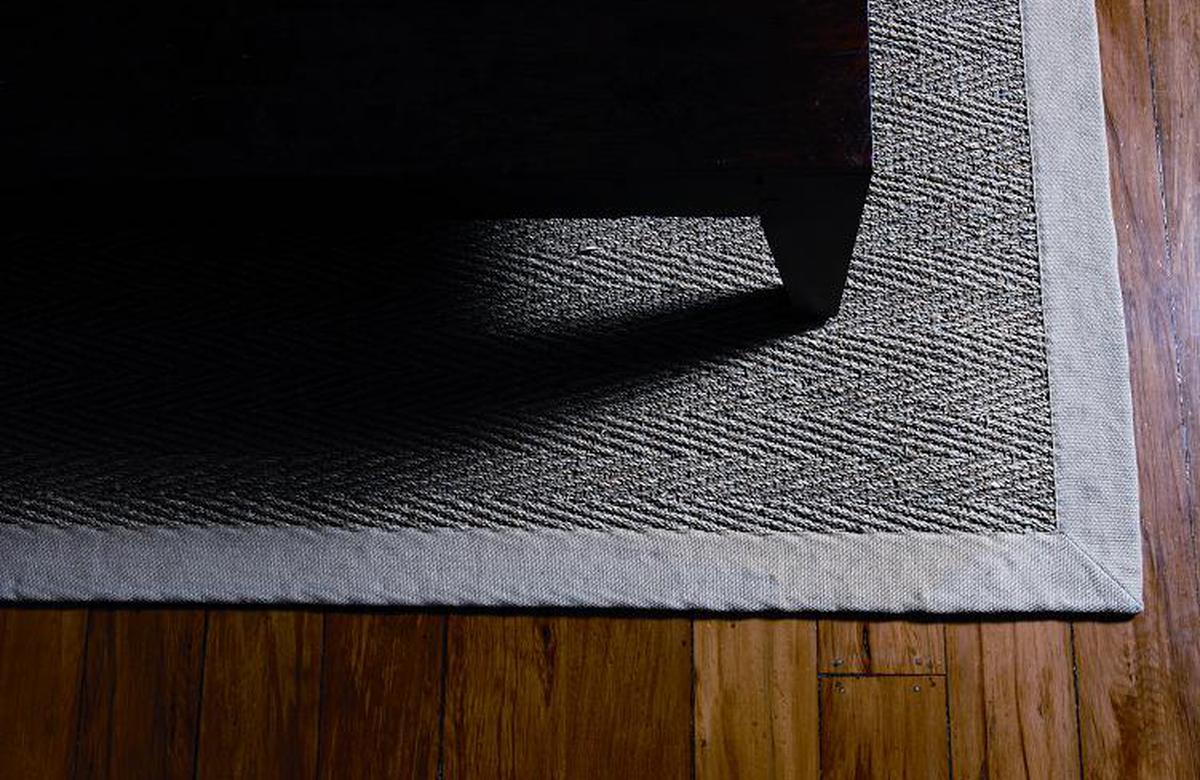 Why purchase an expensive rug that you are afraid to drop food and drinks on, or even walk across. These rugs rarely match your home décor, are difficult to clean and are out of style within a few years. We have thousands of carpets that can be bound at a fraction of the cost of traditional rugs. They will add live and color to any hardwood floor. These rugs can be They can be cleaned just like carpets, they are a great sound absorber and their affordability allows you to replace them every 4 to 5 years if desired.
Lastly, you can trust our commitment to delivering usable floor plans by offering considerably higher quality at an affordable cost. You'll have the kind of life upgrade you deserve without compromising your budget!
Fixing a home is finding the issues that need to change. At Next Door Flooring, we go beyond sprucing up problems in the decor or minor pieces that need fixing. With our expert installers, we transform houses from their current state into something new and amazing. Contact us today!
A wide range of products to suit your budget and needs.
Luxury Vinyl Plank Flooring
What your "

wowed

" neighbors are saying.
BEC and Josh did an outstanding job on wood flooring at our home. The installation crew did a fantastic job. I was that much impressed with the service that I have recommended BEC to two other friends

The team at BEC did a great job from start to finish. Mike was very patient with us while we made our selections of flooring and carpeting. In the end, our choices worked perfectly. The carpet installation team was prompt and professional …

The company was professional throughout and we enjoyed working with them. I would use them again (and probably will as now the rest of the house could use an update - LOL).

We work with key industry leaders bringing quality to you at affordable prices.